Virtual College Fair - March 4 Colleges and institutions across the state and out-of-state will be giving short presentations virtually with the opportunity for live Q & A from the admissions representatives. Student registration for the virtual college fair on March 4th is now open! During the Virtual College Fair, students will have the chance to hear from many different colleges, both in-state and out-of-state. Students and parents can register for free at
https://www.strivescan.com/tennessee/
or by using the link below. Students can register anytime up through the program start time that they choose to attend. Students can choose which session(s) they want to attend. Students across Tennessee can attend numerous sessions if they would like. High school students in each grade are welcome to attend. Below you can find the dates and times for more events during the spring semester so be sure to save the date! Registration information will be made available when the counselor receives the registration links. High School Students fair date(s): Monday, April 5, 2021 and Thursday, April 8, 2021 times for both are 5:00 pm – 7:45 pm central time. Transfer Students fair date:5:00 pm – 7:45 pm central time.



Parents, family, and friends now have the opportunity to buy ads in support of their 2021 graduates from Red Boiling Springs High School. This must be performed online at ​the following link
https://www.jostens.com/apps/s...​
In order to place an ad for a senior, you will have to make a profile on the Jostens website. Thereafter you will be able to log in and pick the size of the ad for the 20-21 RBS 6-12 grade yearbook. All ad orders are due by January 23rd, 2021.
Just a reminder, picture retakes for individual students will be Wednesday, November 11th for 6-12 grades at RBS.
Free Flu Shots for all RBS students on Thursday October 15 from 3-5PM. Location: Bilbrey Park 309 Main St. Red Boiling Springs, TN 37150. Please remain in vehicle.
Tomorrow's on-site registration for students for Red Boiling Springs School will be in a drive-through format. No one besides school employees will be allowed in the building. We highly encourage parents and guardians to bring their own pen and something to write on as a clipboard etc. Due to to the fact that parents will be filling out registration forms in their vehicle. Forms should be filled out on site and return to Red Boiling Springs staff before leaving the premises.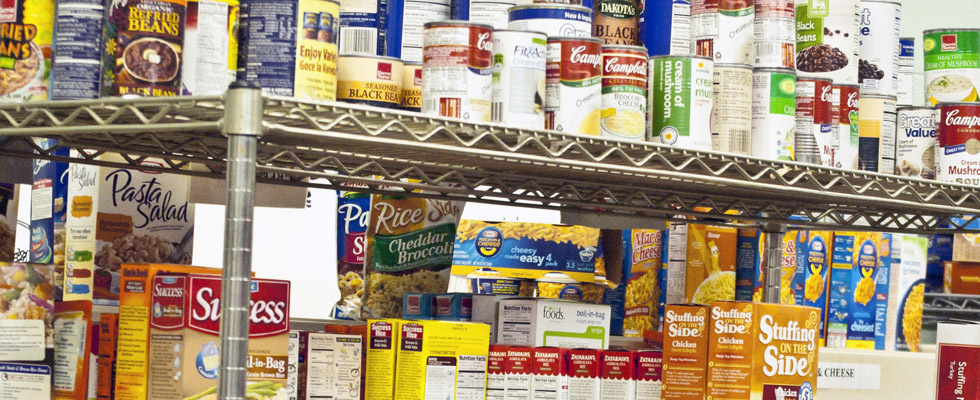 Westside Elem Fall Festival will be on Sat. Oct. 26th. All events, times and details on the attached flyer at the following link
https://5il.co/atkhat

There is a Financial Aid Meeting at the RBSHS cafeteria tonight, August 19 at 6:00 for RBS seniors and parents.